#PalaisPopulaireForYou offers insights into the exhibitions and events and brings them to your home. The wide-ranging program includes live guided tours through the exhibitions, artist talks, readings, concerts, workshops, and much more. The aim is to make cultural participation possible for as wide an audience as possible and to inspire enthusiasm for art and culture online.
We also provide information on Instagram, Facebook and Youtube about the current digital events and formats. 
Lectures and discussions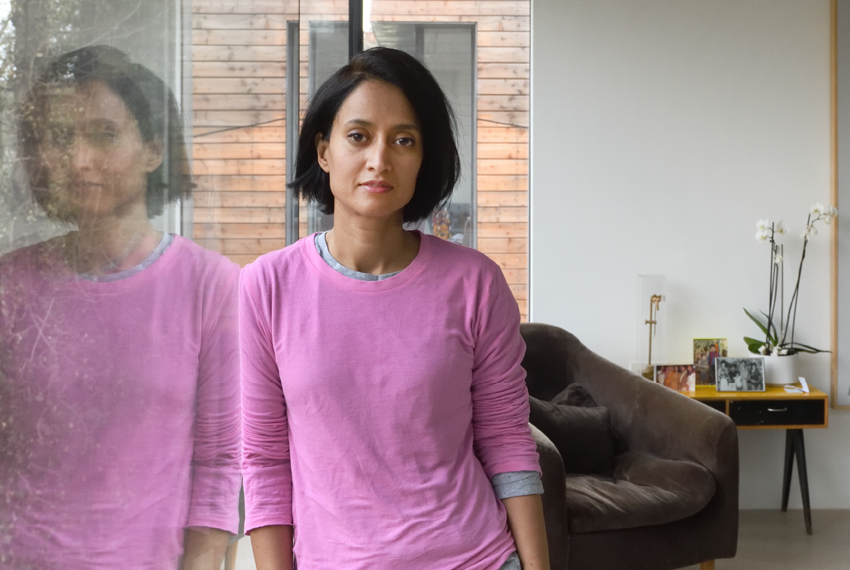 Deutsche Bank Collection LIVE
Meet Rana Begum
More Lectures and discussions
More Guided Tours
Introduction to the exhibition "Time Present – Photography from the Deutsche Bank Collection"
Readings
Literatur+
Wer bin ich?
22.4.2021, 19 Uhr
Reading with Anne Weber winner of the German Book Prize 2020
Workshops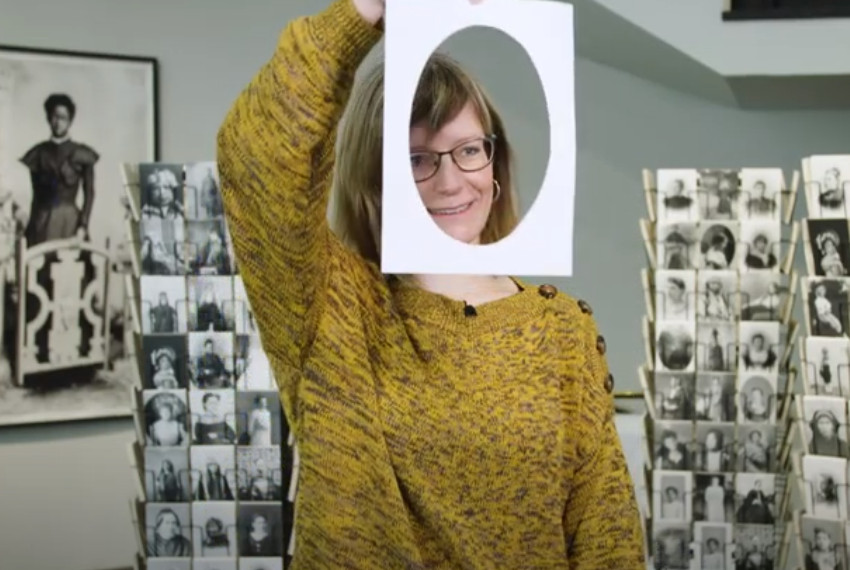 Summer workshop – Photo to go!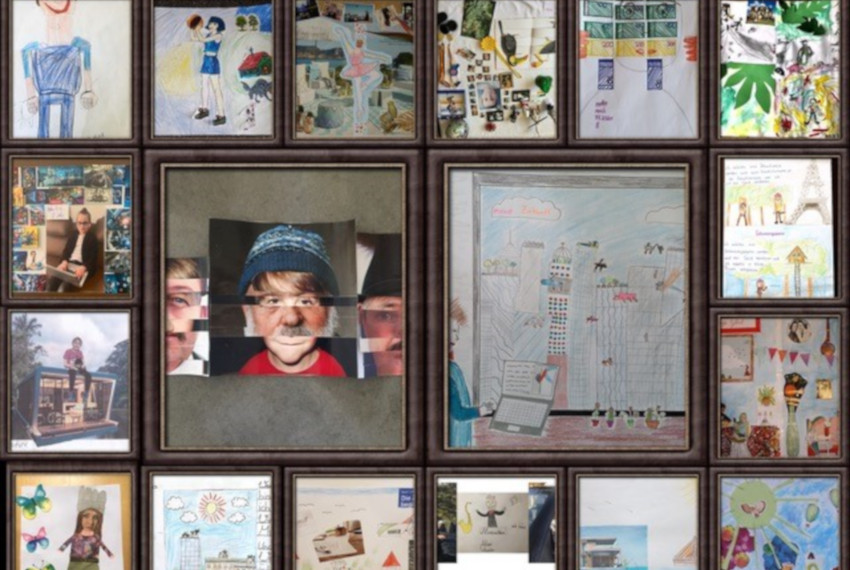 Homeschooling @PalaisPopulaire
What are you dreaming of? Who do you want to be and how do you want to live?
The wonderful, creative, funny and surprising ideas and thoughts are presented HERE.